MAISON DE L'OUTIL ET DE LA PENSEE OUVRIERE
Private museum , Museum , Handicrafts , Folk art and traditions , History , Trades at Troyes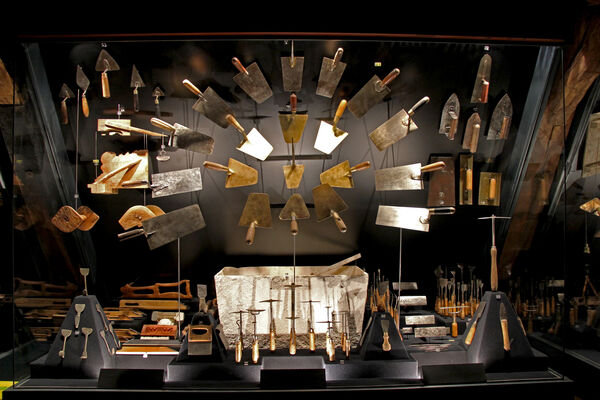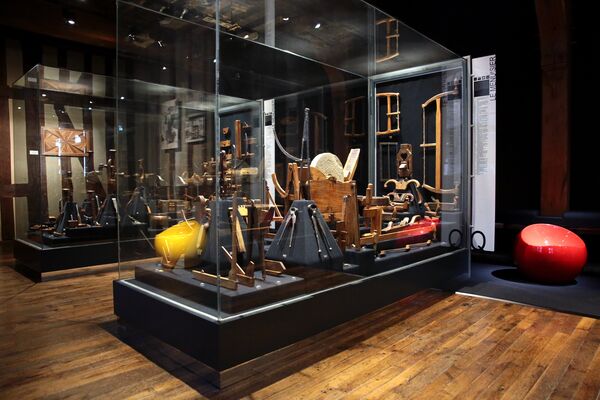 Crédits Les Compagnons du Devoir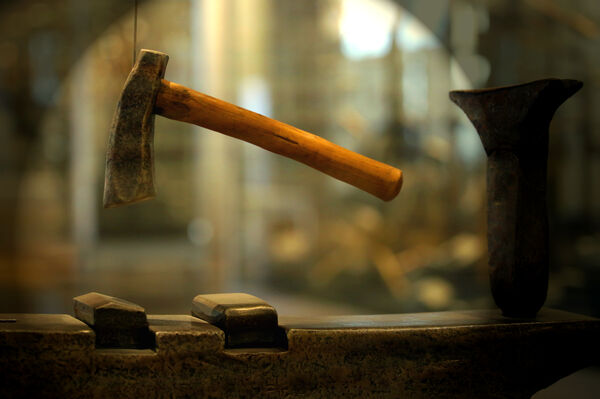 Crédits Les Compagnons du Devoir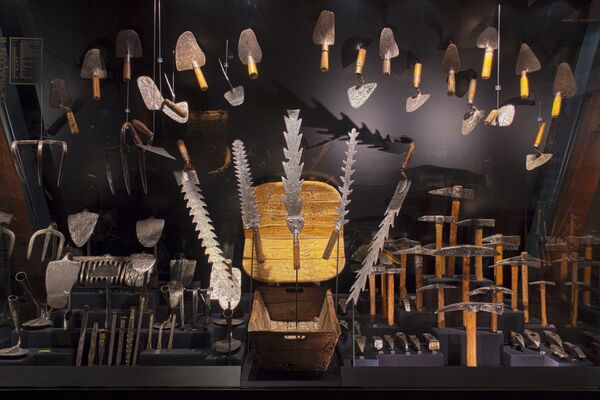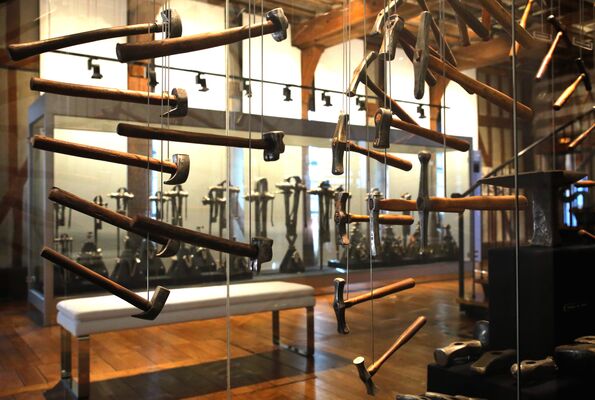 Crédits Les Compagnons du Devoir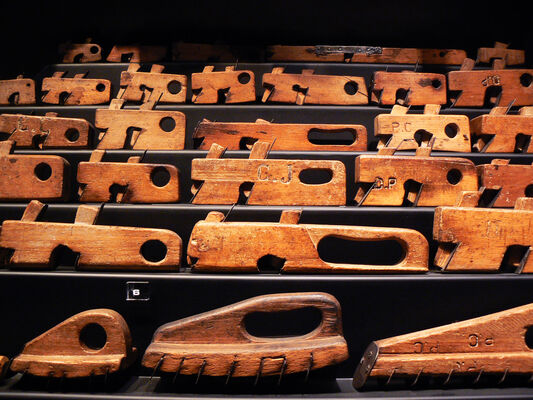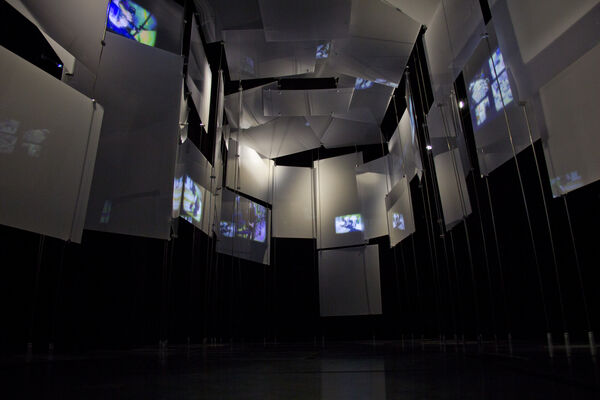 After the 1524 fire, Jean Mauroy, the inspector of aids and tallages for the kingdom, had the Hôtel de l'Aigle built and lived there with his wife Loyse de Pleurre. It then was named the Hôtel de Mauroy. At their death, they bequeathed their estate to the founding of an orphanage (1582), directed by the Friars of Trinity.

In 1746, the home received the first power looms and became the largest manufacturer of stocking knitting machines in the city. In 1789, it was turned into a garrison and then a mill and later became the first listed historical monument in the Aube department. From 1920 to 1962, it housed a print shop, then it was bought by the City of Troyes in 1966 and entrusted to the Association ouvrière des Compagnons du Devoir du Tour de France for restoration.
Starting at this time, collections of tools, books and histories were stored there, donated by the Révérend Paul Feller, a Jesuit and teacher seeking to reform teaching methods (1913-1979).

Inaugurated in 1974, the Maison de l'Outil et de la Pensée ouvrière (Tools and Trade Museum), named thus by P. Feller, exhibited in this superb setting of the Hôtel de Mauroy an incredible collection of more than 10,000 objects and tools used in traditional trades. The museum explains the use and symbolism of the creations in stone, wood, iron and glass, designed and made by the highly-knowledgeable creators and artisans.
The ambition of the museum is to contribute to the interaction between man and matter, between manual and non-manual, between thought and tools. Used, engraved, personalized and transformed, these tools will always be animated objects, reflecting the memory of their worker companions. It is an ode to manual labour and creation.
The centre de ressources has more than 32,000 books and magazines containing invaluable worker and technical material.

Environment

Spoken languages

Medias
Accepted customers

Group visits

Housed in one of Troyes' most beautiful buildings, the Maison de l'Outil et de la Pensée Ouvrière boasts a collection of more than 10 000 tools distributed across 61 display cases in a remarkable scenography. Magnificent spaces are available for hire for corporate or associative events. In association to a private night tour you will discover the brand new scenic atmosphere developed in the museum part: a contemporary journey awaking senses.
Activities

Symposia
Concerts
Lectures
Temporary exhibitions

Equipment

Access for disabled
Lift
Garden
Microphone
Screening room
Toilets

Services

Library
Seminar
Guided tours
Educational visits
7 €

1 €

3,50 €

3,50 €

3,50 €

Free

• Less than 12 years old and teachers

3,50 €
From

October 1, 2017




until

March 31, 2018
Crédits Les Compagnons du Devoir
Crédits Les Compagnons du Devoir

Crédits Les Compagnons du Devoir
Leave a review about Maison De L'outil Et De La Pensee Ouvriere :
Horrible

Bad

Average

Good

Excellent
Un musée tout à fait exceptionnel

Collection riche et bien mise en valeur. Davantage de notices explicatives seraient les bienvenues.