HAPIK
Sports activities , Climbing at Lavau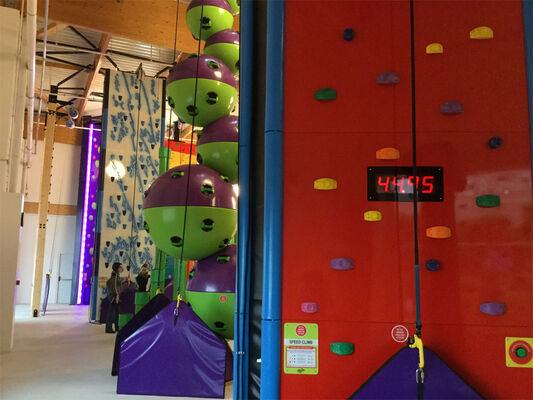 CDT AUBE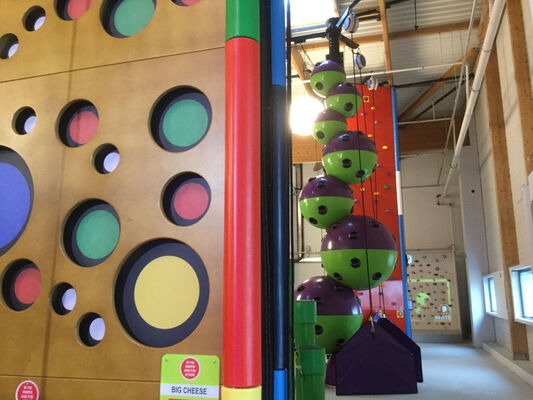 CDT AUBE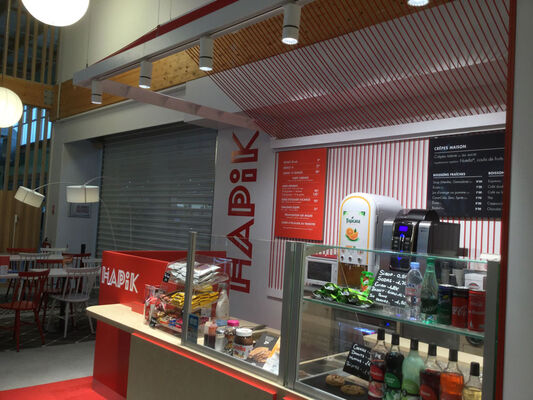 CDT AUBE
Le plus fun sourit aux audacieux!

A mi-chemin entre le jeux vidéo et le mur d'escalade, Hapik est un nouveau terrain de jeu vertical follement addictif qui allie pur fun et véritables valeurs d'apprentissage propre au sport.

Grâce à un look décalé et à l'utilisation d'assurage automatique, HAPIK rend l'escalade rassurante et amusante. Il vous suffit simplement de vous clipper et vous devenez ainsi le seul maitre de votre fulgurante ascension.

De 4 à 99 ans, venez apprendre à dépasser vos limites sur des nombreux défis aux combinaisons infinies. En exclusivité nationale, HAPIK propose un mur de réalité augmenté pour encore plus de fun et de challenge.

Ouvert tout l'année et 7j / 7, notre partenaire HAPIK vous propose un accès à l'heure, des séances en individuel ou en groupe, pour des goûters d'anniversaire, pour des cours ou pour du team Building.

Ce nouveau partenaire de 250 m² est situé dans le bâtiment principal (magasin DECATHLON) du Decathlon village. Un service de snacking sera également proposé par le partenaire.
CDT AUBE

CDT AUBE
CDT AUBE
Leave a review about Hapik :
Horrible

Bad

Average

Good

Excellent
There is no review about Hapik, be the first to leave one !