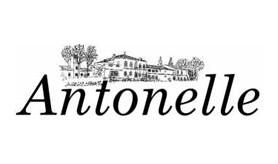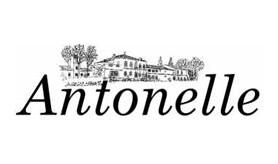 Antonelle
Company , Factory outlet
at Saint-Julien-les-Villas
Designed for active and dynamic women, Antonelle creates collections of models to satisfy all desires. Combining chic and sports tones, elegant and casual universes, the wide range of products constituting a unique wardrobe, allowing each woman to find herself a little in Antonelle.
The collections, with their feminine curves, include blouses, skirts, suits and leather goods.

Present in the Marques Avenue network since 1996, the Antonelle boutique of Marques Avenue Troyes offers its previous collections with a minimum discount of 30% all year round.
Monday

10:00 AM - 7:00 PM

Tuesday

10:00 AM - 7:00 PM

Wednesday

10:00 AM - 7:00 PM

Thursday

10:00 AM - 7:00 PM

Friday

10:00 AM - 7:00 PM

Saturday

9:30 AM - 7:00 PM