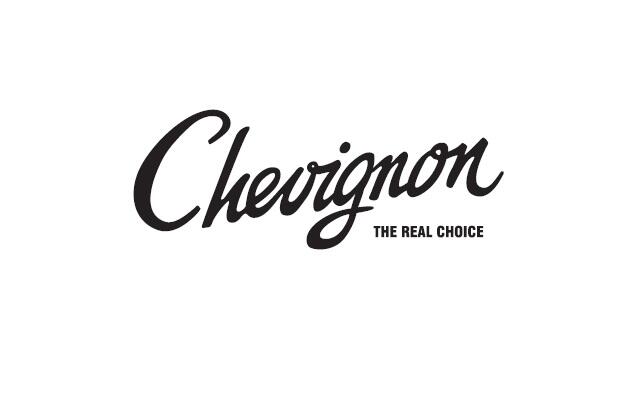 Chevignon
Company , Factory outlet
at Pont-Sainte-Marie
The brand draws from its revisited DNA, flight jackets, bombers, teddies, down jackets, and lets its creativity float freely on the men's wardrobe. Some things don't change.

As a rare bird, Chevignon thinks and designs in France clothes made to last for a long time with the adage: "what is beautiful remains beautiful". The Chevignon man, well in his time, twists his look with casualness.

A style that, since and for ever, remains unique and is a sign of the rallying of the clans for whom the city is the playground.

Far from the dictates of fashion, Chevignon offers a large wardrobe renewed each season, for a man who assures his choices and personality.
Monday

10:00 AM - 7:00 PM

Tuesday

10:00 AM - 7:00 PM

Wednesday

10:00 AM - 7:00 PM

Thursday

10:00 AM - 7:00 PM

Friday

10:00 AM - 7:00 PM

Saturday

10:00 AM - 8:00 PM

Sunday

10:00 AM - 6:00 PM