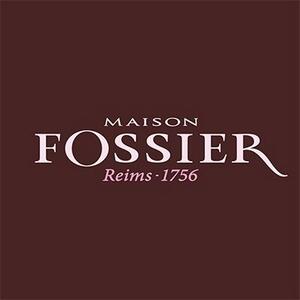 Fossier
Company , Factory outlet
at Pont-Sainte-Marie
A traditional biscuit factory forged by two and a half centuries of history, Fossier is the parent company of the Biscuit Rose de Reims and blends the good taste of yesteryear with today's flavours to satisfy all gourmets and gourmands. Do you know its history? The Biscuit Rose dates back to the 1690s.

At that time, bakers from Champagne, anxious to use the heat of their ovens after the bread had been removed from the loaf, had the idea of creating a special dough which, after being baked for the first time, was left in the bread oven where it finished drying. Hence the word BIS-BUILT, i.e. baked twice.

This sign is not one of the signs selling products from previous seasons at reduced prices.
Monday

10:00 AM - 7:00 PM

Tuesday

10:00 AM - 7:00 PM

Wednesday

10:00 AM - 7:00 PM

Thursday

10:00 AM - 7:00 PM

Friday

10:00 AM - 7:00 PM

Saturday

10:00 AM - 8:00 PM

Sunday

10:00 AM - 6:00 PM