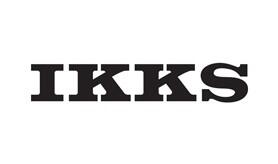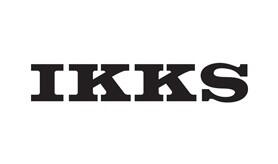 IKKS Men & Women
Company , Factory outlet
at Saint-Julien-les-Villas
IKKS claims loud and clear its status as a French company and plays the difference by imposing a strong identity around the mix & match, a constant balance between chic and relaxation.

The IKKS Women collection is aimed at a woman with a natural and assertive femininity, always in search of new stylistic inspirations. At the heart of her urban-casual dressing room, she favours authentic silhouettes with refined details.
Through its collection, IKKS Men offers silhouettes as taylored as sportswear. That's why the IKKS man's dressing room is so similar to him: on the one hand, very contemporary, almost avant-garde pieces and, on the other hand, more casual and authentic models.
Monday

10:00 AM - 7:00 PM

Tuesday

10:00 AM - 7:00 PM

Wednesday

10:00 AM - 7:00 PM

Thursday

10:00 AM - 7:00 PM

Friday

10:00 AM - 7:00 PM

Saturday

9:30 AM - 7:00 PM