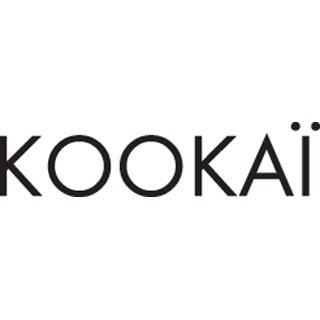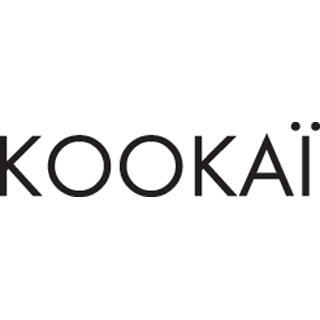 Kookaï
Company , Factory outlet
at Pont-Sainte-Marie
With an international reputation, the KOOKAÏ brand has forged a real identity thanks to the creativity of its collections and its know-how around knits, dresses and "little tops".
Through its collections, KOOKAÏ expresses its strengths and sensitivities by offering a personal and creative interpretation of current trends. This mythical fashion brand is distinguished by a creative positioning that remains deliberately accessible.

BOUTIQUE

The Kookaï boutique offers you fashionable clothes. Regularly find exceptional offers and take advantage of low prices to embellish your wardrobe!
Monday

10:00 AM - 7:00 PM

Tuesday

10:00 AM - 7:00 PM

Wednesday

10:00 AM - 7:00 PM

Thursday

10:00 AM - 7:00 PM

Friday

10:00 AM - 7:00 PM

Saturday

10:00 AM - 8:00 PM

Sunday

10:00 AM - 6:00 PM