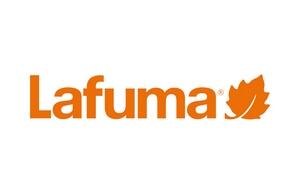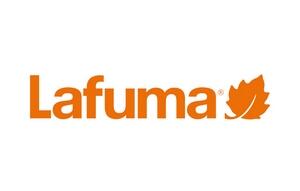 Lafuma
Company , Factory outlet
at Pont-Sainte-Marie
Lafuma

Born in 1930, Lafuma is the outdoor and travel brand par excellence. A lover of nature and the great outdoors, it favours an approach based on pleasure and comfort for as many people as possible. An adventuress by nature, she loves discovering new spaces, against a backdrop of respect for the environment and sharing. To preserve this beautiful playground, Lafuma has always been sensitive to eco-responsibility and its employees are naturally part of the approach. Every year, the brand co-organizes the "Mer de Glace clean-up day", a socially responsible operation on the legendary site of France's largest glacier, which has already collected 15 tons of waste.

Millet

Designer and manufacturer of technical equipment for mountaineering, Millet has been accompanying the exploits of mountaineers and Himalayan climbers on all the world's summits for more than 60 years. Born in Annecy in the heart of the French Alps, Millet has made extreme conditions its favourite playground and innovation its priority. She has thus become an essential reference in the "mountain" world and today equips the prestigious Compagnie des Guides de Chamonix. Through the Millet Expedition Project, it also brings expedition dreams to life by supporting individual or collective initiatives linked to sport, the mountains and adventure every year.

Eider

In 1962, in Annecy in the heart of the French Alps, Georges Ducruet - tailor by trade - created his own clothing brand: Eider. 50 years later, it is still in Annecy that the prototypes of the brand are designed. In winter, we protect mountaineers - skiers - freeriders - and city dwellers. In the summer, we dress hikers - mountain climbers and everyone else. Of course, we select the best materials and are always looking for new ideas to protect you from the most hostile climates. And of course we pay special attention to the details - the fit - and the fit of our clothes. Like you, we love nature and we do everything to protect it. But what really matters to us is that you look good and feel good at all times.
Monday

10:00 AM - 7:00 PM

Tuesday

10:00 AM - 7:00 PM

Wednesday

10:00 AM - 7:00 PM

Thursday

10:00 AM - 7:00 PM

Friday

10:00 AM - 7:00 PM

Saturday

10:00 AM - 8:00 PM

Sunday

10:00 AM - 6:00 PM