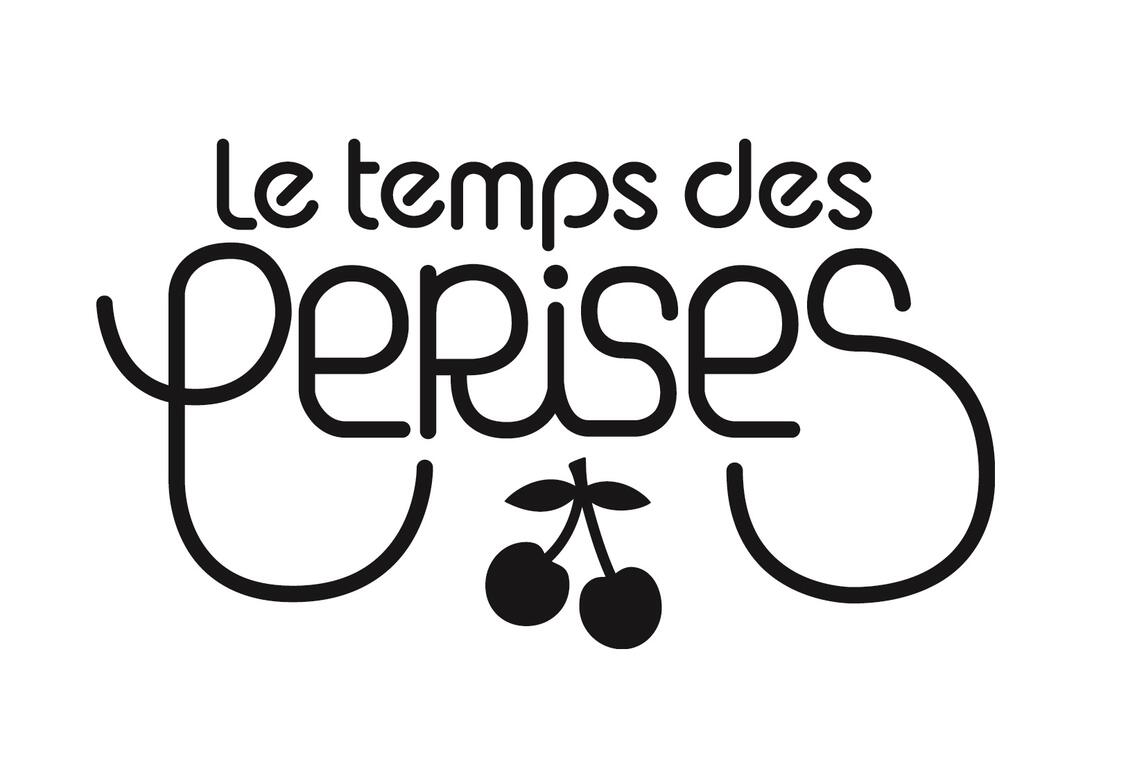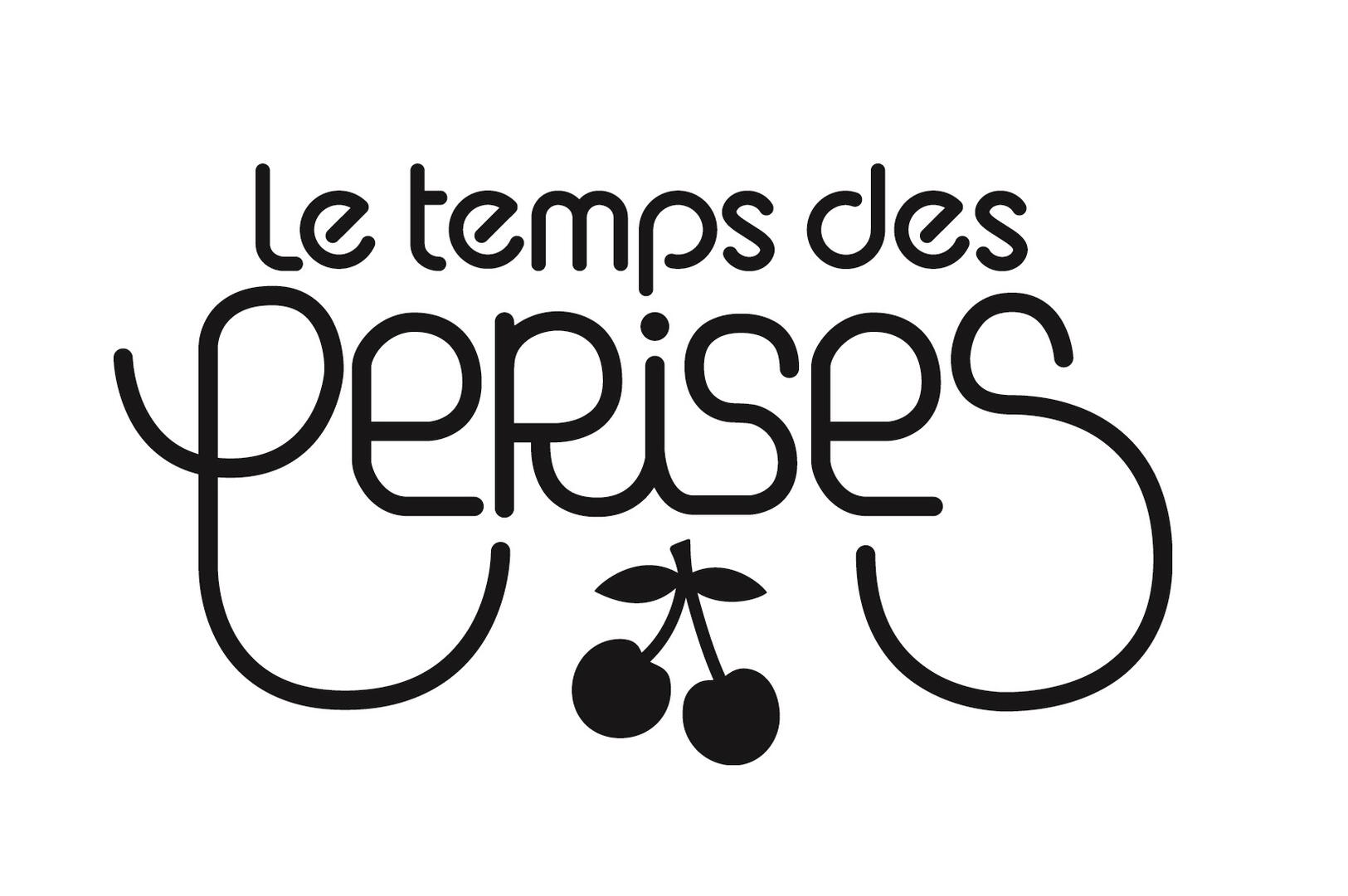 Le Temps des Cerises
Factory outlet
at Pont-Sainte-Marie
After several seasons of living together, the French group decided to unite its women, men and children lines under one brand.

Today, the brand offers complete collections for the whole family, jeans, ready-to-wear, accessories and even a hotel has been imagined with the new brand colours. The collections are designed in our creative workshops in Marseille and our inspiration is simply the Mediterranean, friends, travel, music, culture... life by the sea!

Seduction, emotion and escape are the driving forces of our inspiration, it is quite naturally that the motorcycle has become one of our symbols. It represents and gathers all that we aspire to, it will be henceforth declined on all the clothes intended for men.

Le Temps des Cerises is growing but only one idea in mind: Enjoy your life!
Monday

10:00 AM - 7:00 PM

Tuesday

10:00 AM - 7:00 PM

Wednesday

10:00 AM - 7:00 PM

Thursday

10:00 AM - 7:00 PM

Friday

10:00 AM - 7:00 PM

Saturday

10:00 AM - 8:00 PM

Sunday

10:00 AM - 6:00 PM