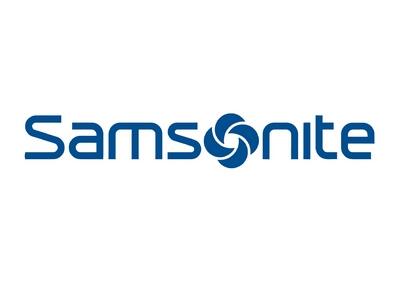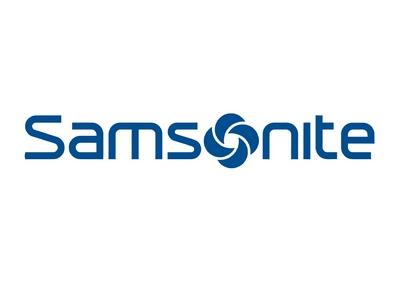 Samsonite
Company , Factory outlet
at Pont-Sainte-Marie
Whether you're going on vacation, on business trips or shopping, Samsonite has what you need.
Suitcases of all sizes, computer bags, roller bags, children's luggage and travel accessories... You will inevitably find your happiness at a reduced price all year round.
Choose the strength and lightness of Samsonite, the world leader in luggage for over 100 years.
Monday

10:00 AM - 7:00 PM

Tuesday

10:00 AM - 7:00 PM

Wednesday

10:00 AM - 7:00 PM

Thursday

10:00 AM - 7:00 PM

Friday

10:00 AM - 7:00 PM

Saturday

10:00 AM - 8:00 PM

Sunday

10:00 AM - 6:00 PM