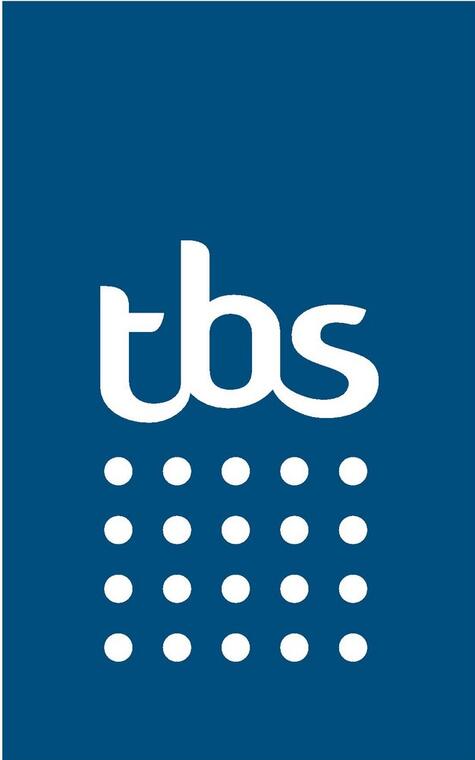 TBS
Company , Factory outlet
at Saint-Julien-les-Villas
Born from sport, tbs finds its roots in the nautical world. A legitimate brand at sea and on land, it embodies strong human values, in effort, simplicity and mutual aid.

A unique brand, tbs is the result of two sporting innovations:
- a patent for flooring; Synthetic Battered Earth;
- an injection patent for the first tennis shoe with an air bubble.
Monday

10:00 AM - 7:00 PM

Tuesday

10:00 AM - 7:00 PM

Wednesday

10:00 AM - 7:00 PM

Thursday

10:00 AM - 7:00 PM

Friday

10:00 AM - 7:00 PM

Saturday

9:30 AM - 7:00 PM