Atelier - Sens dessus-dessous
Cultural , Workshops , For children at Troyes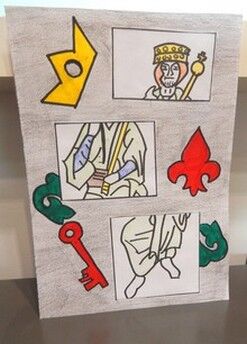 sans-dessus-dessous© Cité du vitrail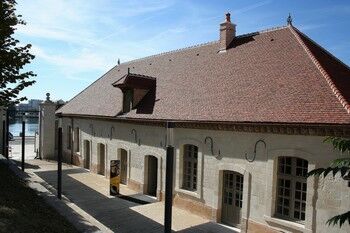 A 10H
Ateliers de l'exposition temporaire 2017
Vincent-Larcher. Regards sur le vitrail du XIXe siècle

Sens dessus-dessous
Tout en choisissant les différentes parties du corps de leur personnage, les enfants laissent libre cours à leur créativité en associant couleurs, motifs et scènes tirés des vitraux de Vincent-Larcher. L'enfant repart avec sa création.
Âge : 5 à 8 ans
Durée : 1h00

Tarif : 6 € (règlement sur place avant le début de l'atelier)
L'atelier se situe au sein de l'Hôtel-Dieu-Le-Comte à Troyes :
cour du musée de l'apothicairerie - entrée par le porche du côté du canal de la Haute-Seine - sous la chapelle.
Consulter les conditions de réservation sur le www.cite-vitrail.fr (inscription, règlement,.... )
Les inscriptions aux ateliers sont closes la veille de l'activité à 15h.
sans-dessus-dessous© Cité du vitrail
Leave a review about Atelier - Sens Dessus-Dessous :
Horrible

Bad

Average

Good

Excellent
There is no review about Atelier - Sens Dessus-Dessous, be the first to leave one !