Elles deux
Show , Theatre at Saint-André-les-Vergers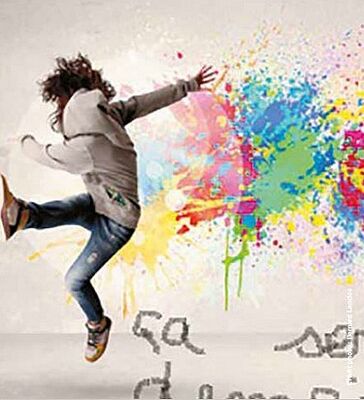 © Bernard Lenclos
Les Jeudi 9 et Vendredi 10 novembre 2017 à 20h30
D'Emmanuel Darley
Théâtre Populaire de Champagne
Théâtre/Création - Durée estimée : 1h15 - Tout public dès 12 ans - Tarif A

Tarifs (hors Festival Guitares du Monde et spectacles en partenariat) :
• Tarif individuel tarif A = 13 € / Tarif B = 7 €
• Comités d'entreprises, adhérents FNAC, abonnés au Théâtre de la Madeleine = 9,50 €
• Groupes à partir de 10 personnes = 8,50 €
• Tarif réduit (étudiants et demandeurs d'emploi) = 4,50 €
• Enfants et Jeunes jusqu'en terminale = 3 €
• Abonnement 3 spectacles : 28,50 €
(Spectacles en Tarif A uniquement)

Elles sont deux. Deux filles. Deux amies qui toujours resteront ensemble « juré, craché ! »… « Tout pareil
ensemble » elles feront… côte à côte et unies… elles se diront tout… elles se parleront toujours, « même de loin »…
Les autres, les parents n'auront plus droit à la parole… « On pouffera, on gloussera… », on se poussera du coude… Parfois on sera tristes… ça sera bien ! Et puis, un jour, l'une disparaît, abandonnant l'autre, ses parents, tout… elle s'évanouit… laissant derrière elle le doute, le vide et l'oubli impossible. Et puis le temps passe, et un autre jour, beaucoup, beaucoup plus tard, elles se retrouvent… Ensemble, à nouveau ?
Une histoire toute de tendresse et de mélancolie, contée par Emmanuel Darley dans une langue épurée, précise et musicale, comme une chanson douce…

Mise en scène : Marie Hélène-Aïn - Avec : Marie Hélène Aïn, Chloée Deborde, Didier Paupe (musicien) et la
participation des élèves d'art dramatique de l'EMAL de Saint-André-les-Vergers – Vidéo Manon Delambre

Avec le soutien de l'Espace Gérard Philipe et de la Ville
de Saint-André-les-Vergers.
Leave a review about Elles Deux :
Horrible

Bad

Average

Good

Excellent
There is no review about Elles Deux, be the first to leave one !