Festival Art et Spiritualité 2017
Religious , Choir , Concert at Troyes
DLN_TROYES_Cathédrale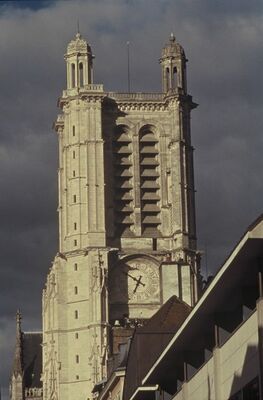 Cathédrale DLN_Troyes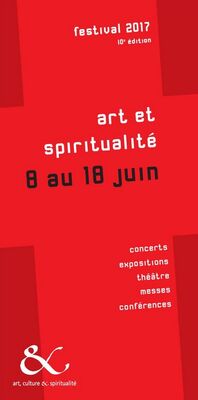 A 16h00, concert pédagogique
Le Palais Royal, chœur et orchestre
Direction : Jean-Philippe Sarcos
« Si vous êtes malheureux, Beethoven peut vous aider ». C'est ainsi que Jean-Philippe Sarcos, le chef d'orchestre du Palais royal, se fait pédagogue devant des jeunes en difficulté : le malheur qui a frappé Beethoven, sa surdité, ne l'a pas empêché de devenir l'un des plus grands compositeurs de l'Histoire. « Beethoven vous montre que l'on peut se relever d'un grand malheur » leur dit-il, « il est grand quand il apporte du bonheur aux autres. C'est cela la générosité ». Le Palais royal mobilise ses musiciens pour donner un « vrai » concert, aux côtés d'adolescents éloignés de la culture, en organisant des concerts pédagogiques innovants appelés « coups de foudre ». Au programme, non pas Beethoven, mais les Musiques royales de Haendel. C'est donc le même programme qu'en soirée, mais ce concert obéira à trois critères forts : thématisme, interactivité et excellence. La finalité de ce concert pédagogique, où la proximité des artistes et des jeunes est privilégiée, est évidemment de rapprocher ces jeunes de la culture et du beau, et donc du bonheur, ce qui est aussi une des missions d'Art, culture & spiritualité.
DLN_TROYES_Cathédrale
Cathédrale DLN_Troyes
Leave a review about Festival Art Et Spiritualité 2017 :
Horrible

Bad

Average

Good

Excellent
There is no review about Festival Art Et Spiritualité 2017, be the first to leave one !