Iliade
Cultural , Theatre at Troyes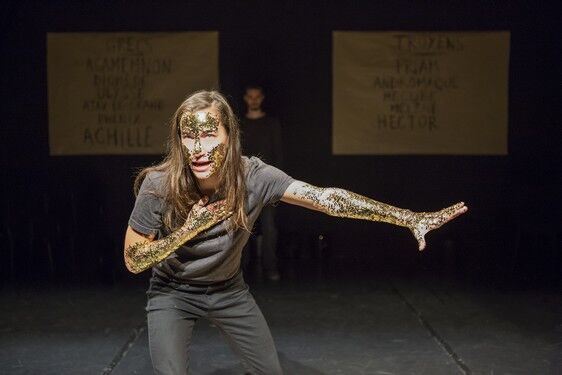 Pauline Le Goff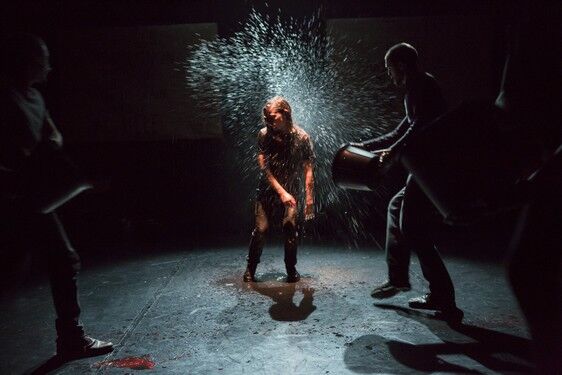 Pauline Le Goff
D'après Homère
Dès 11 ans

Jeudi 4 mai à 19h30

L'Iliade. D'un côté les Grecs, de l'autre les Troyens et entre les deux une guerre qui dure depuis neuf ans. Dans un élan commun, cinq acteurs mêlent leurs voix pour raconter les histoires d'Achille, Hélène, Andromaque, Hector et Agamemnon. Aujourd'hui, alors que l'Europe traverse une crise politique majeure, Pauline Bayle nous fait réentendre la voix d'Homère, lui qui nous parle de l'oppression sans jamais tomber dans le manichéisme et met en lumière toute l'amertume que le sort fait peser sur la lignée des hommes.
14 €

Student, school child full day

8 €

17 €
Pauline Le Goff
Pauline Le Goff
Leave a review about Iliade :
Horrible

Bad

Average

Good

Excellent
There is no review about Iliade, be the first to leave one !